Arlene's Grocery Presents:
Ransom Pier
A Band Called Sad, More Than Skies, Warren Malone
Ransom Pier with A Band Called Sad, No More Than Skies and Warren Malone
Brooklyn-based duo Ransom Pier is built around the singularly evocative voice of lead vocalist Hayley Harrington and a rich catalog of songs drawn from the great American tradition of Bob Dylan, John Prine, and the Grateful Dead. Their "absurdly good" debut EP, If They Can't Take a Joke, was released in 2015; and the ensuing three years of performances along the east coast have firmly established the band as a rising star in Americana music.
The live band currently consists of Hayley Harrington (Vocals/Guitar), William Carrigan (Bass/Vocals), Evan Harris (Guitar), and Max Maples (Drums/Vocals). Their music has drawn glowing comparisons to Bonnie Raitt, Susan Tedeschi, and Norah Jones; and they've proudly performed alongside The Whiskey Treaty Roadshow, The Other Favorites, Maelyn Jarmon, Six Time Users, Copilot, Tom Walker, Mike and the Moonpies, Hannah Wicklund & The Steppin Stones, and Sarah Lee Guthrie.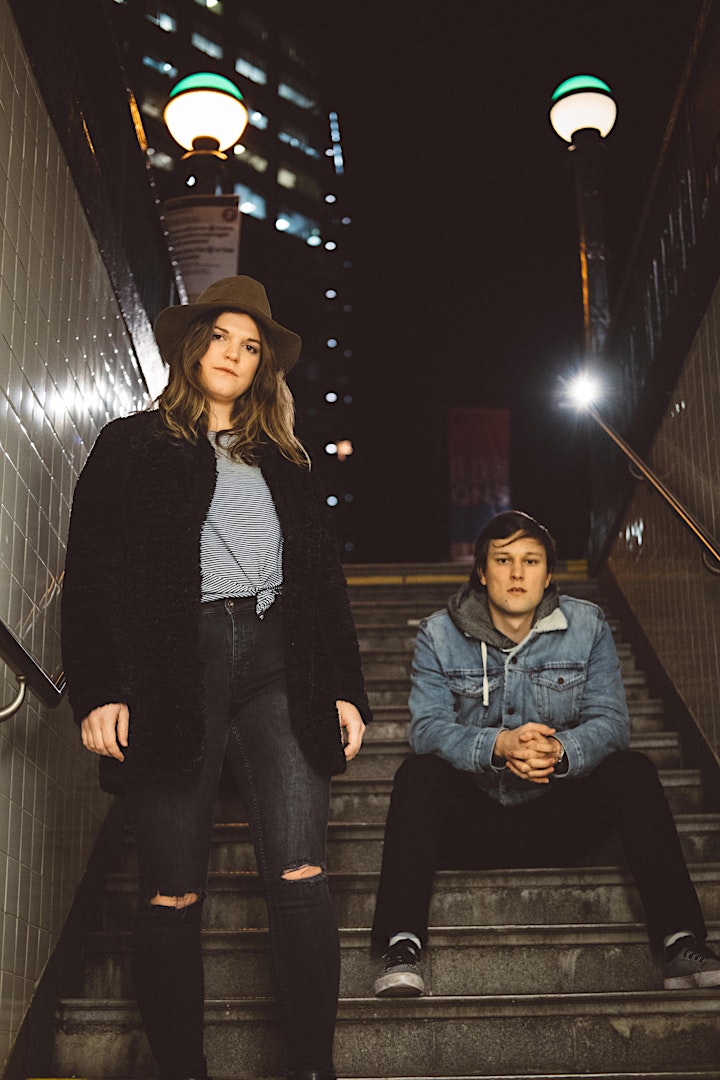 Venue Information:
Arlene's Grocery
95 Stanton Street
New York City, NY, 10001