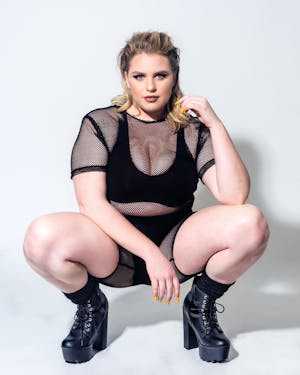 Chel with Ava Della Pietra | Arlene's Grocery
Chel
With hints of EDM Rap, and Hip Hop threading through her Pop music, singer-songwriter Chel creates music that is accessible for a wide range of fans delivering a radio worthy pop performance while staying unique in a crowded field.
Her single "That Fire" took off on YouTube with almost 80K views and over 1 million plays on Facebook. Chel has grown to reach a significant base with a Facebook page quickly rising to over 1 Million followers, single videos gaining 16,000,000 views, and an Instagram account of 47K+ followers.
Chel hosts her own prime time radio show on DASH 1. The EDM/POP radio show features other up and coming artists and the latest in pop/EDM music. DASH recently picked up the show to be re-aired on Saturday night as well as Friday night.
Her March 2017 tour with David Correy gave fans the opportunity to jump on board. Chel then opened for Jason Derulo in August and in the following week played to a sold out stadium opening for Nelly. The response to Chel was overwhelming. She sold out her merchandise immediately following her performance.
Chel now represents several national clothing brands. Chel began her music career in St. Louis, Missouri and understands and writes about the challenges and barriers that life puts in your path. Believing in yourself isn't always easy, but Chel has an important message for all of us:
-
"You are beautiful and your struggles will only continue to add to your beauty."
Ava Della Pietra
Following her success on stage in the original cast of Broadway's School of Rock, the national tours of Les Miserables (Little Cosette) and White Christmas (Susan Waverly), as well as television appearances on the Tony Awards, Sesame Street, Good Morning America, and John Oliver's Last Week Tonight, Ava Della Pietra now begins her journey in the world of popular music. This 14-year old singer-songwriter, multi-instrumentalist (guitar, violin, electric bass, piano and ukulele) will release a series of original music starting in this month. Her first release is "Rising Star". She has performed her music at Sundance Film Festival, Las Vegas and at several music festivals around the country. She loved singing to 20,000 fans at Madison Square Garden. www.avadellapietra.com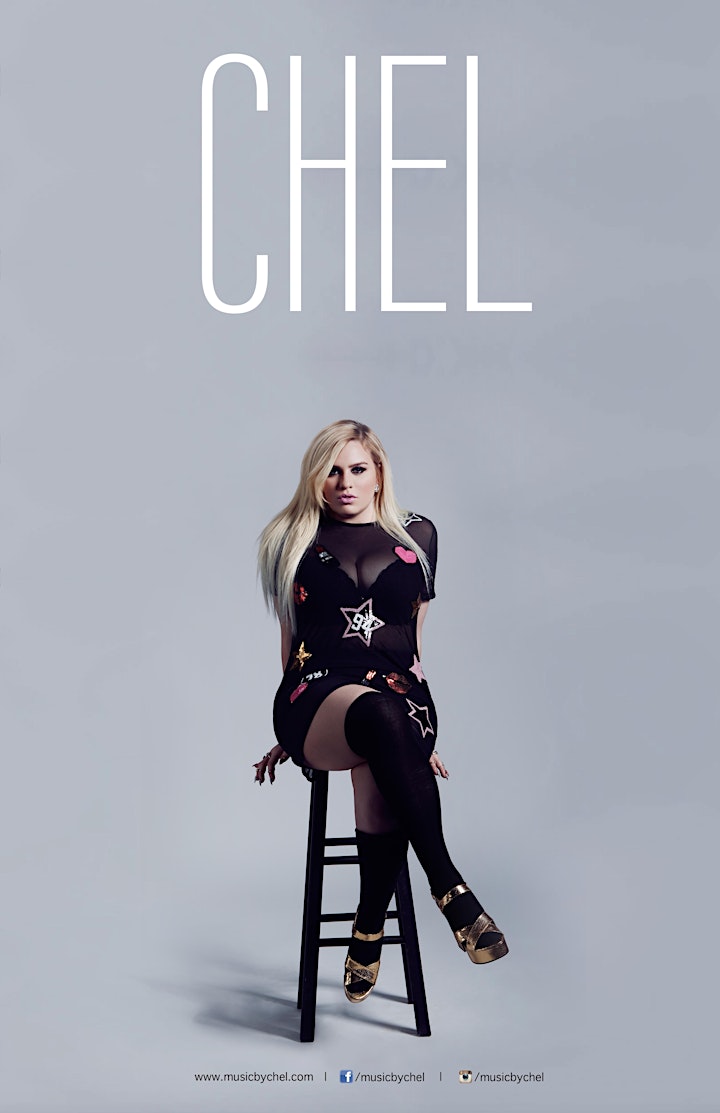 Venue Information:
Arlene's Grocery
95 Stanton Street
New York City, NY, 10001